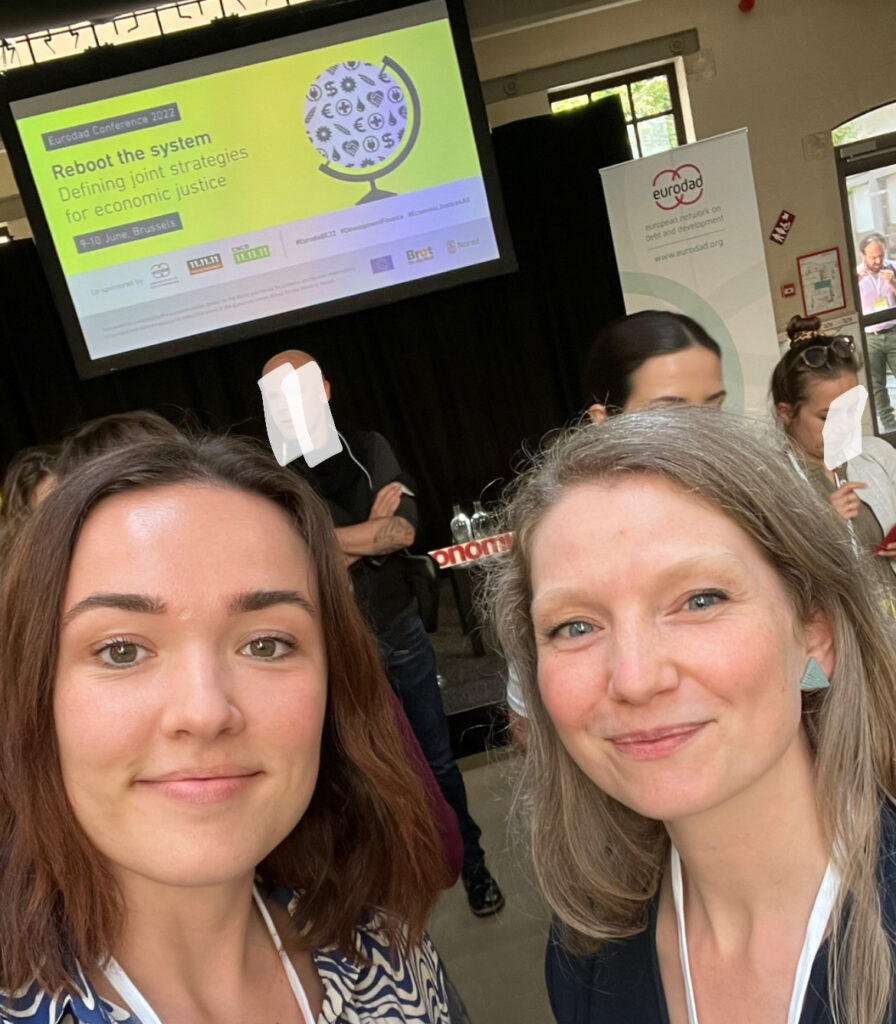 Last week, the Jubilee Scotland team was in Brussels to attend EURODAD's first in-person conference in almost three years. On June 9th and 10th, allies from all over the world were able to meet, both in Belgium and online. 
The European Network on Debt and Development (EURODAD) is a network of 52 European NGOs and 7 statutory allies from 29 countries, that Jubilee Scotland is a part of. The network leads on debt-related research, advocacy and campaigning and so was the ideal host to bring together people who share Jubilee Scotland's beliefs and objectives in order to reflect on this year's theme; Reboot the System: Defining Joint Strategies for Economic Justice.
We began with the multiple and interconnected crises happening throughout the world since the beginning of the Covid pandemic: debt, climate change, energy-scarcity… It seems overwhelming, but what can Jubilee Scotland actually do? 
To answer this really vast question, we attended several sessions and various workshops, with topics varying from vaccine inequality to green recovery, but also human rights and gender issues, to try and gain a better understanding of the roots of the problem and the options we have going forward. We listened to a great variety of speakers, from every continent, and very diverse organisations (some examples being the office of the Belgian Minister of Development cooperation, Reality of Aid Africa, CNCD-11.11.11, but also anthropologists and writers) and we left feeling inspired by all their input on the ways we can challenge the current system through different perspectives.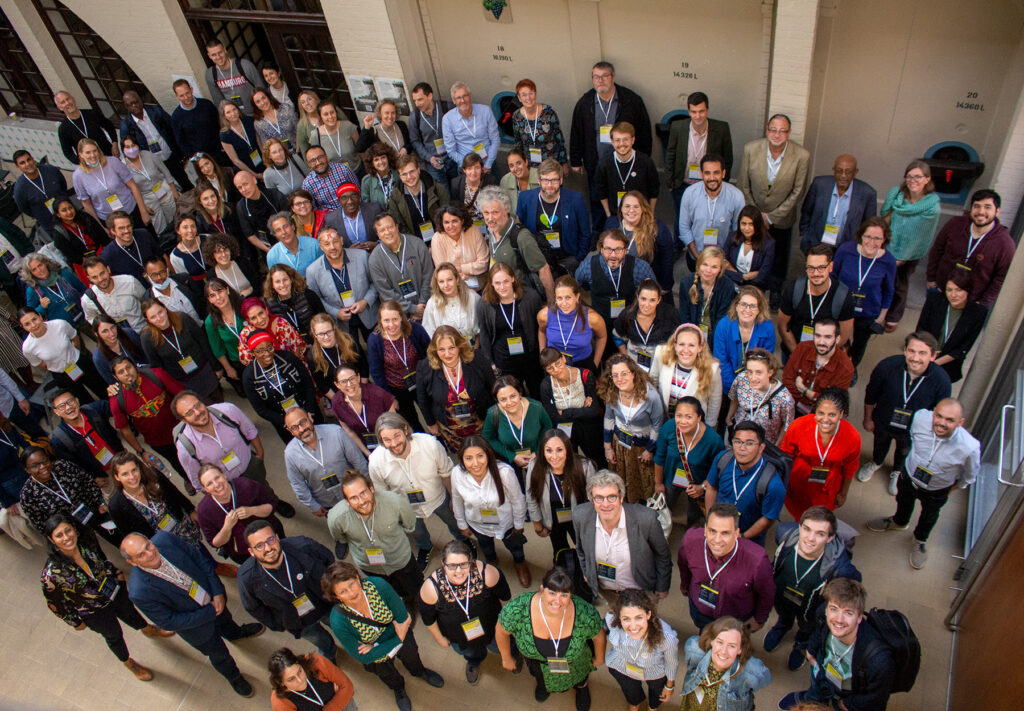 You can rewatch the sessions here.
So, in looking ahead, Jubilee Scotland will work with allies to make sure economic justice is at the heart of discussions at the following events:
June
UN Media and Climate Negotiations
Climate Finance Goal Restructuring
July
August
Private Finance Consultation
September
Loss & Damage Summit in Scotland with CSO Awareness Day
October
November
December