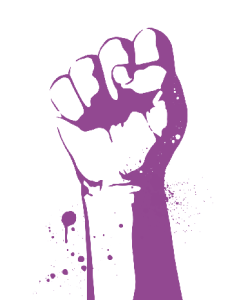 Together with emails and postcards from people across the UK, we can put enough pressure on the UK Government to stop them giving even more international aid as loans. Please do share with friends and family!
Have you signed our Debt Justice Pledge? This is a great way to show your support for the fight against unjust debt! We also
always welcome donations to support our vital work so please donate if you can.
Thank you