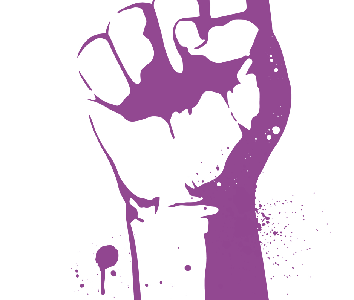 Tell the Scottish Government to speak up against unjust debt
On the lead up to COP 26, Jubilee Scotland called on the Scottish Government to use its powers and influence to help developing countries recover from the pandemic and tackle climate change by freeing them from unsustainable debt. But campaigning for Climate Debt Justice does not end because COP26 does, we still need your help! 
We're asking Jubilee Scotland supporters to write to the Minister for International Development, Jenny Gilruth MSP to call on her to challenge private banks to offer debt relief to countries that need it and to take steps to avoid low income countries becoming further indebted due to climate change.
Write to or email the Minister for International Development
We've created this template letter for Jubilee Scotland supporters to send to Jenny Gilruth. Add your own words if you can, as this makes it more powerful. Then simply insert your full address and the date, print your name, then print the letter, sign it and post to the address shown on the top left.
Alternatively, you can use the text of the letter in an email to Jenny Gilruth. Please include your name and address in the email as well. Emails should be sent to scottish.ministers@gov.scot with the subject line: FAO Jenny Gilruth MSP – debt cancellation and climate debt. You can equally click the link below to have it set up for you!
Write to your MSP about unjust debt
As well as (or instead of) writing to the Minister, you can contact your MSP/s via writetothem.com. The text of the letter can be used as a guide, though you'll need to adapt the wording of your email as the site will not accept large sections of pasted text. If you're looking for inspiration, check out our briefing to the Scottish Government here.
Get in touch and spread the word!
It's useful for us to know how many of our supporters have taken action, so if you send a letter or email, drop us a line as well at mail@jubileescotland.org.uk. You can also pass on any replies that you receive.
The more letters that are sent, the more impact the action will have so please share a link to this webpage on social media and encourage others to demand the Scottish Government speaks up against unjust debt.